Welcome
Welcome to Silverlight Photography, a Toronto editorial wedding photography studio offering photography services throughout the GTA, Southern Ontario, and to Destinations worldwide. I'm Steve the owner and principal photographer.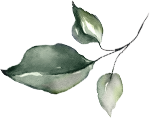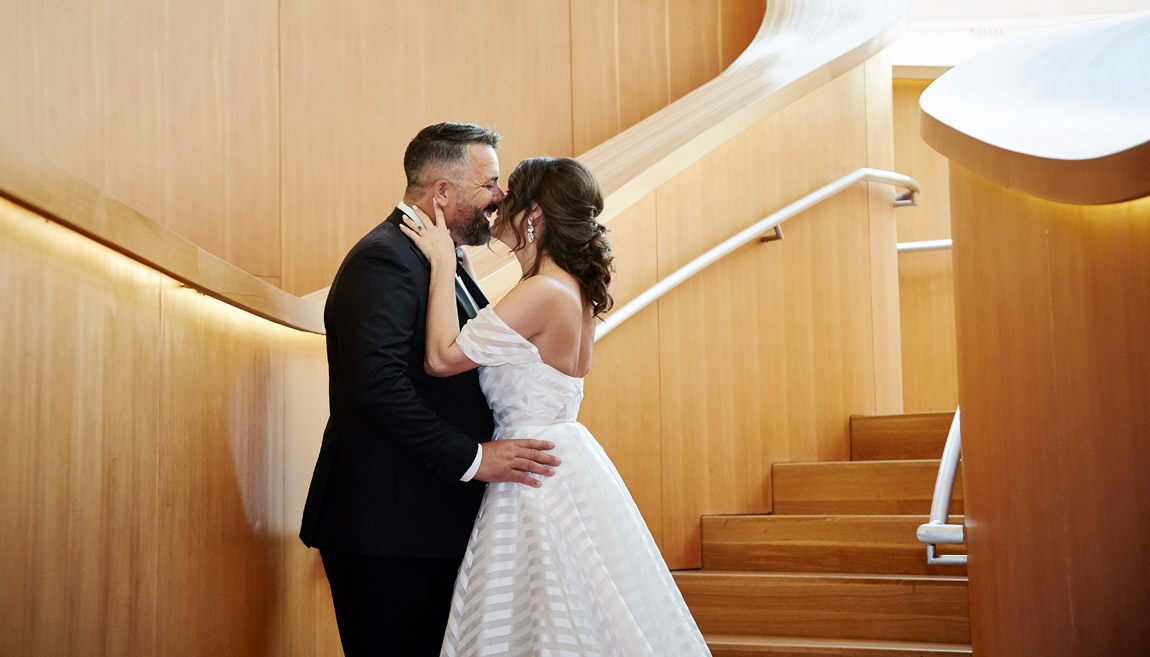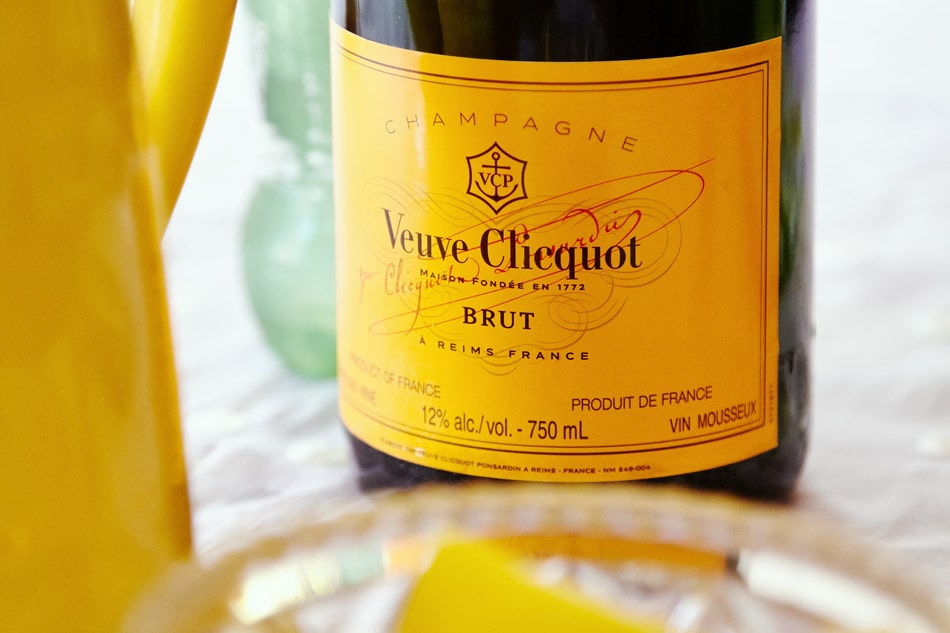 We specialize in wedding photography that is beautiful, fresh and natural, with an emphasis on personal service and a unique, contemporary style. Our approach to weddings is perhaps best described as editorial/lifestyle, bringing together the best of stunning modern portraiture with a candid, documentary feel to capture all the beauty, excitement and emotion of your wedding day.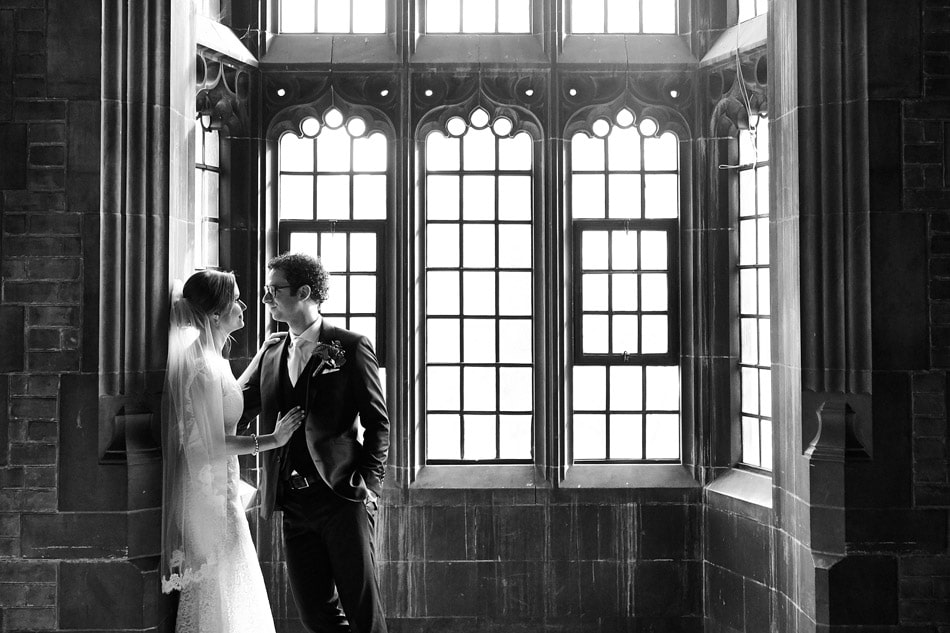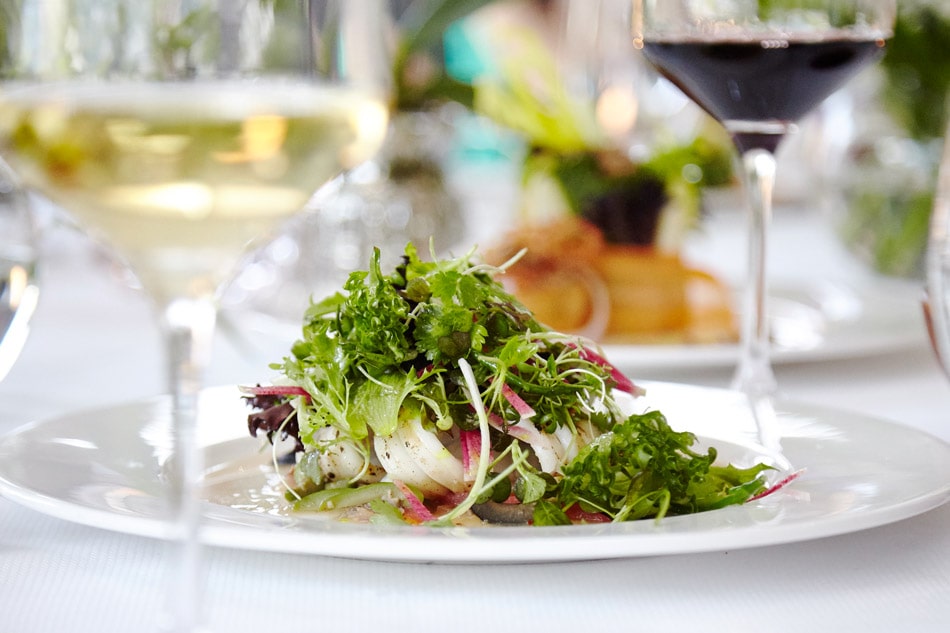 For a better understanding of what we do please have a look through some of our images to see the style and quality we strive to deliver to all my wedding clients! With 16 years as a full-time wedding photographer, I have experience with a wide variety of weddings – small and large, local and international, spanning dozens of different cultural backgrounds – each is special and presents its own unique opportunities to create beautiful images. Please get in touch and let me know what you have planned for your special day, and how Silverlight Photography can help make your day perfect!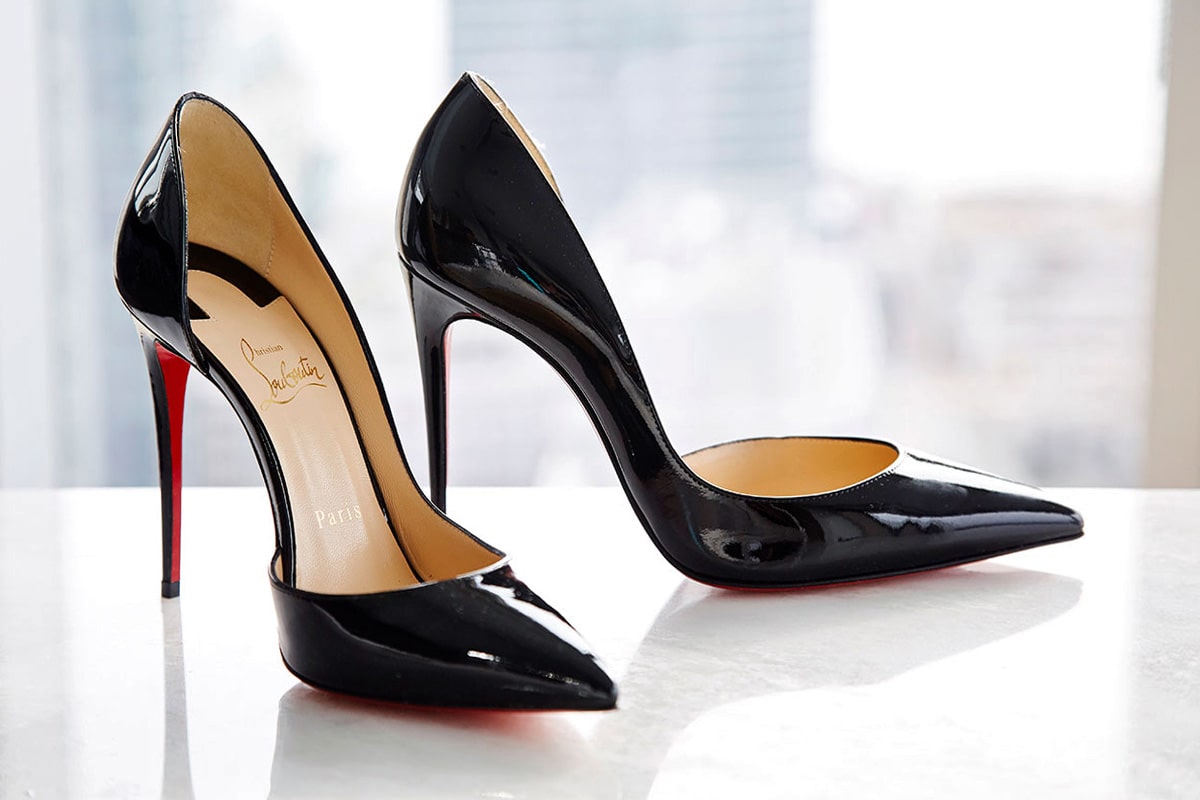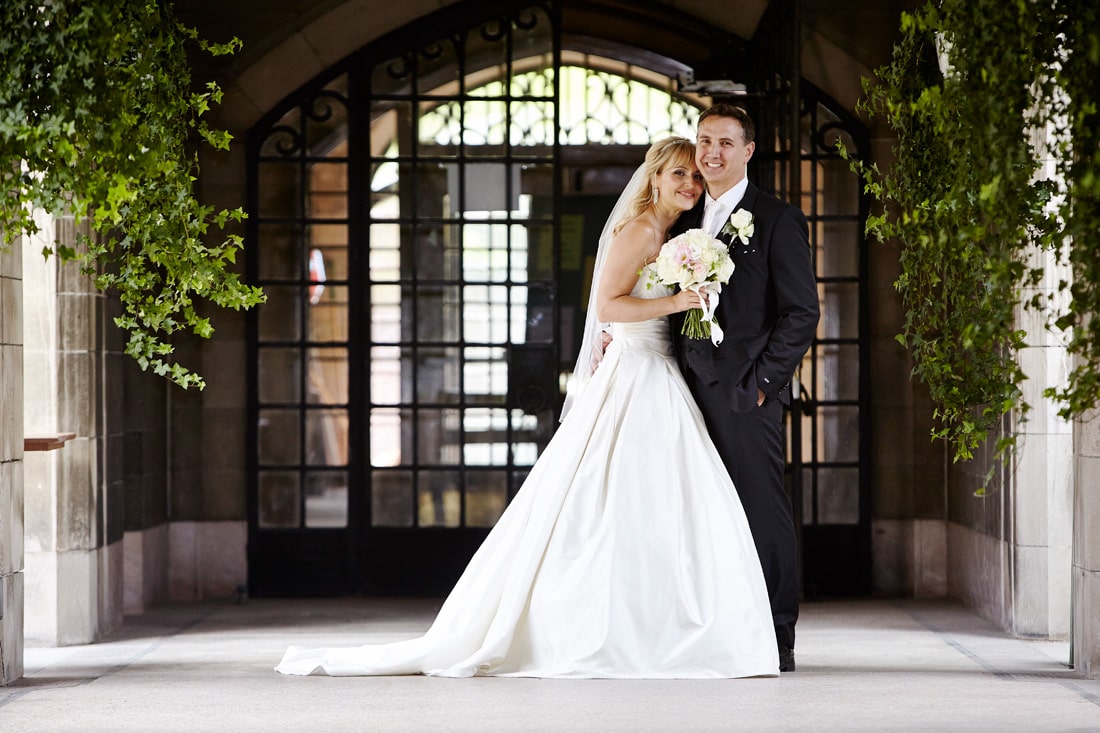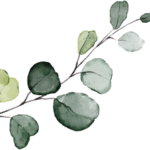 Love Letters
kind words from couples we've worked with
Hiring Steve to photograph our wedding was one of the best decisions we made for our big day. Steve is a very talented and experienced photographer. During the photo session, not only did he capture all the shots we requested, but also made great suggestions for poses to try and those turned out to be our favorites. Every moment of our ceremony and reception were captured beautifully. 100% recommend!
Steve was INCREDIBLE. He's very easy to work with, so knowledgeable, and so professional. We had a big wedding with a complex schedule, and he was incredible. Also, shout out to the second shooter Chris! Our photos were absolutely amazing!
I've been to a ton of weddings. I've never seen anyone as good as Steve from Silverlight. Excellent technique. Excellent advance preparation. Excellent personal skills. Excellent creativity, both in his photography and the assembly of the photo book. He put us at ease on the big day. He guided us when needed. He took unique posed shots. And he excelled at candids. I would recommend Silverlight to everybody. Thank you, Steve, for the extraordinary work!
We were so impressed with his professionalism, easy-going nature, and care at ensuring our wedding photos were everything we dreamed of. My husband and I tend to both feel uncomfortable in front of the camera but straight away Steve made us feel at ease and comfortable. We could not be happier with how our engagement and wedding photos turned out and would recommend Steve a million times over!
Silverlight was amazing to work with for our wedding! Steve has a great relaxed vibe but he knows what he's doing. I have already recommended him to a few friends and I'll continue to recommend him to my friends and family! Also he must be magic, because even the least photogenic family members look amazing in his shots!!
Hiring Steve as our wedding photographer was the BEST investment and decision that we made for our special day. There is nothing that we didn't love about his services, his professionalism, and his beautiful job. When we first met him, his friendly and relaxed vibe made us want to work with him instantly. The day before the wedding he did his research to pick the best spots on the resort to take gorgeous shots. Steve literally took pictures of every single moment of our special day. We are so happy with our vibrant and beautiful wedding pictures, and of course we highly recommend Steve.