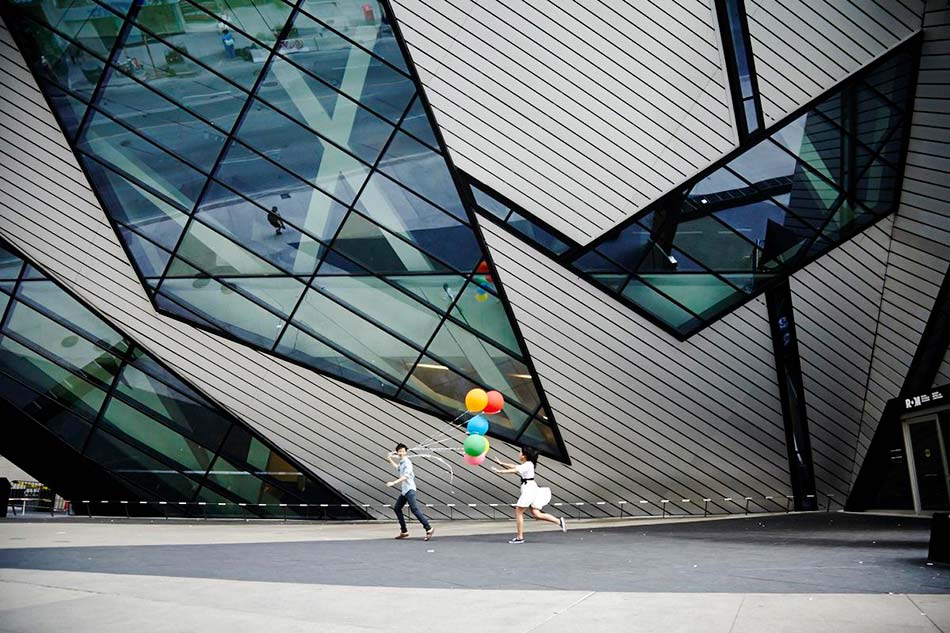 Sheena and Ian met in Pharmacy at U of T so it was the perfect location for their engagement session. We had lots of fun around the campus with a giant bunch of balloons before wandering up Philosophers Walk to
Nico and Wen-Yang met while attending McGill University, so Montreal has great significance to them, and while their wedding this summer will be at The Millcroft Inn in Caledon, they really wanted to incorporate their love of Montreal… so, it
A cool fall morning in Caledon made for beautiful engagement photos against the stunning colours in the Forks of the Credit area, what a great location and a fantastic couple to work with. Looking forward to the wedding!
Since their relationship has always involved a lot of travel, Rupal and Ani were really interested in a travel-themed engagement session, particularly something involving an airport. So it was off to the Billy Bishop airport on Toronto Island for this
A few favourites from two engagement sessions at the CNE this past summer.
Rupal and Ani had some great ideas for their engagement session, including the use of a big red chair as prop to juxtapose with the natural setting